Careers and University Counselling
COVID-19 has resulted in shutting down schools and universities across the world. 
As a result, education has changed dramatically, with the rise of e-learning, where teaching is undertaken remotely and on digital platforms. With this sudden shift away from traditional classroom learning in many parts of the globe, our students and parents are left wondering whether the adoption of online learning will continue to persist post-pandemic, and how such a shift would impact their university education. 
A student who received an offer need not worry about post-pandemic terms because universities abroad are keen on having the applicants in their campus once face to face learning resumes. On the other hand online learning has been shown to increase retention of information, and take less time, meaning the changes coronavirus have caused are not all negative.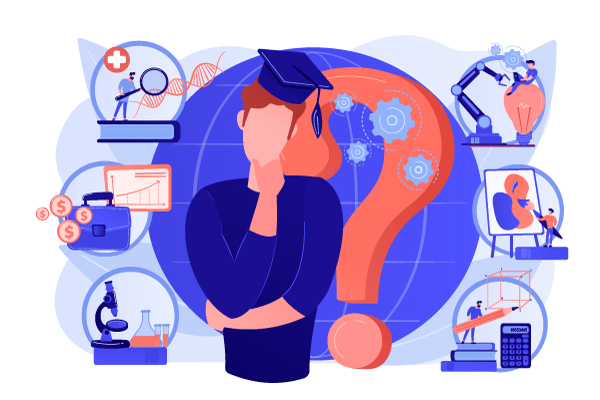 There have already been successful transitions amongst many universities. For example, The Imperial College London started offering a course on the science of coronavirus, which is now the most enrolled class launched in 2020.  However in Kenyan public universities things are different because imposing online learning on students in the most remote areas of the country without good network coverage and electricity is not logical. On the other hand private universities such as Strathmore and USIU have already started delivering classes online with some of our students joining this month.
The link given below will help you get updates from universities in USA, Canada, UK, Asia, Australia, and Europe.
https://www.topuniversities.com/student-info/admissions-advice/university-admissions-covid-19-coronavirus
We advise students to routinely check the websites of their universities, and specific embassies and consulates – these websites are updated regularly, and contain the most up-to-date information, decisions, and policies. 
STAY SAFE!
From the Careers Department.